Donate to the CMC3 Foundation
The CMC3 Foundation awards an average of $6,000 in scholarships every year to students attending Northern California community colleges. Please help us help students by contributing to the CMC3 Foundation.
A donation of any size, be it $5, $10, $20, $50, $100, or more (if you win that lottery!) will help go a long way to helping students achieve their educational goals. The CMC3 Foundation is a a 501(c)(3) organization and donations are tax deductible, as provided by law. The Foundation's tax ID Number is 94-3227552.
Goldstar
We are registered with Guidestar and our foundation has earned Guidestar Gold status. You can read our non-profit's profile there by selecting the seal below.
Donate Via Paypal
If you would like to donate to the Foundation, you can easily do so via Paypal donate button below.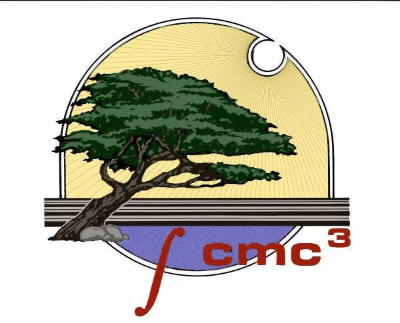 Friends of the Foundation 2021
The CMC3 Foundation wishes to acknowledge the following people who have so generously donated to the Scholarship Fund during the recent calendar year.
Legacy Donor

2021 Wade Ellis, West Valley College
◯ Circle of Friends ($500 or more)

Leslie Banta
⬡ Hexagon of Friends ($200 to $499)

Beth Chance
Guy DePrimo
Michael Eurgubian
Gordon Freeman
Zwi Resnik
Myra Snell
⬠ Pentagon of Friends ($100 to $199)

Steve Blasberg
Bic Ha DoVan
Richard Hansen
Katia Fuchs
Steven Hill
Casey Terrill
□ Square of Friends ($50 to $99)

John Burke
△ Triangle of Friends (< 50)

Frederick Teti